March 31st, 2010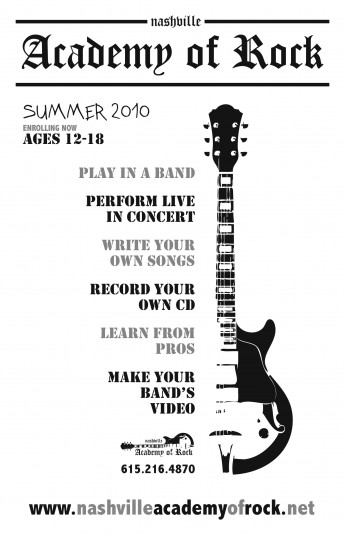 Two Elle friend & fan Steve Cohen celebrates his birthday today. Steve's kids from Nashville Academy of Rock take the 2L stage at 2 PM this Saturday, so lucky Steve gets to spend his birthday going over show details with Rachel. And just so that you all feel like you're part of the celebration, here's the plan for this Saturday:
2 PM Nashville Academy of Rock
3 PM Erin Manning
4 PM Ben Schofield
5 PM Ricky Braddy
6 PM Alvin Love
It'll be a full day of music & new spring clothes. Oooh, and from 11-1 PM Popo will be doing Easter Egg painting!
Happy Birthday, Steve, and a happy Saturday for all of us!