June 24th, 2009
Today This Happened
Really, no explanation necessary.
The only thing that really begs explanation is why Rachel, not even a Red Bull drinker herself, got trigger happy with the camera and needed to document this event so fully. Click on more photos. Just do it.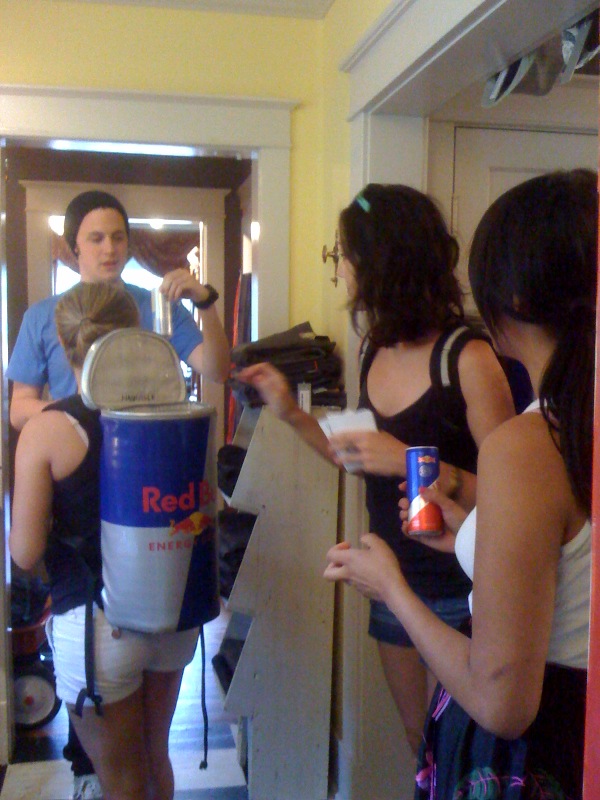 Britten drank how many? 3? 4?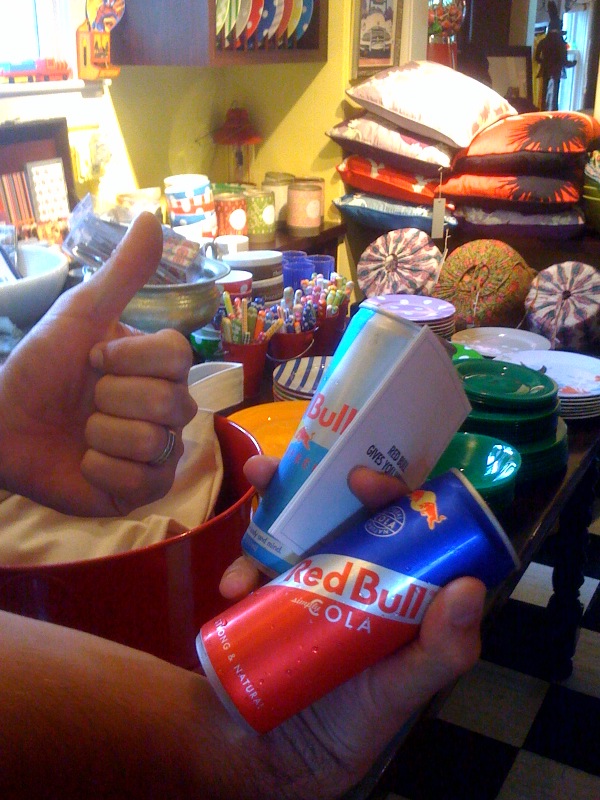 All that beautiful home product in the background is on sale, btw.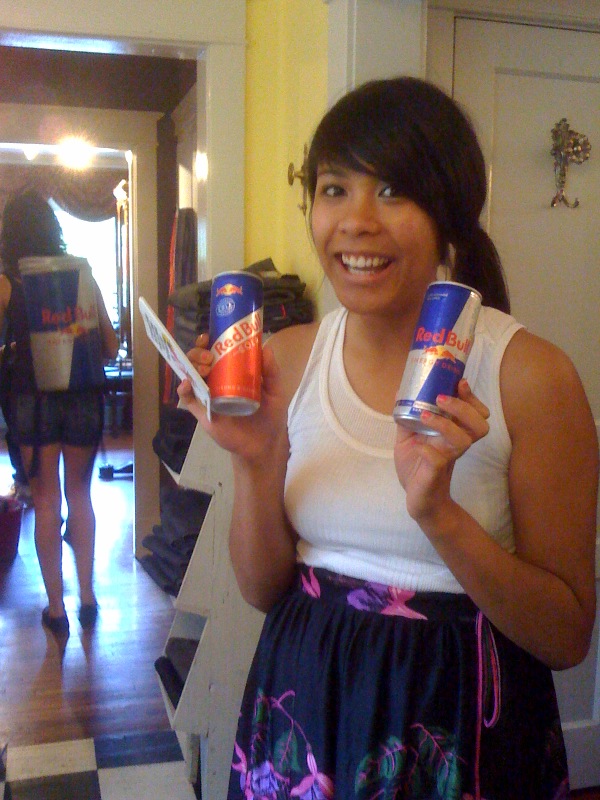 It really did just make us all really happy!