February 7th, 2010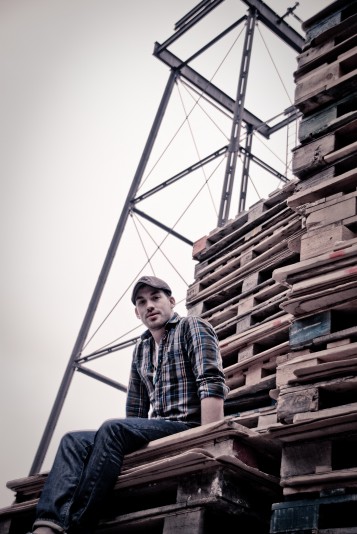 Friends! Monday night combines 2 things we love: an opportunity to help others & our very own Ricky Braddy!
Here's the plan:
Ricky will be performing Monday night, February 8, as a part of "Idols for Haiti." The show is at 8 PM at 3rd & Lindsley and features our dear Ricky along with other American Idol alums Brent Keith, Felicia Barton, Anne Marie Boskovich, and Alex Wagner-Trugman. As if seeing Ricky and the other Idols live isn't enough, they'll also have a Haiti donation center, and all money collected will go to "Buckets of Hope for Haiti." And that's where we all come in! We will be donating 10% of our proceeds from today and Monday at Ricky's show that night. So, if ever you were thinking of dropping by, today or Monday would be the day to do it, because not only will you walk out with a fabulous new treat, but you'll also know that you're doing a little something good for the world.
So, join us at the store, join us at the show, and join us in doing our part to help!