March 27th, 2010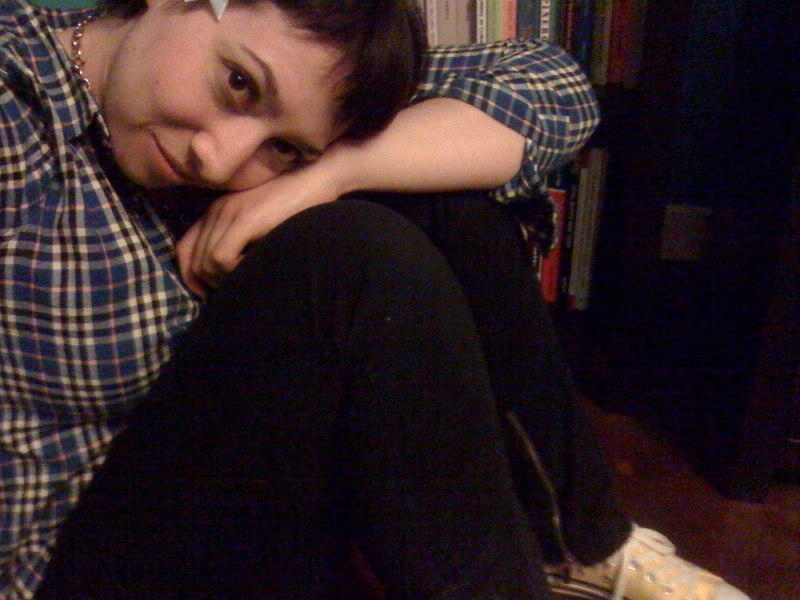 . . . to dressing like Rachel Lowe:
1. Steven Alan plaid button down.
2. Converse Chuck Taylors. Any color.
3. Tarina Tarantino accessories. As many as possible.
It's a simple formula, friends.
And it also works for boys…although we'd suggest skipping Step 3. Steven Alan + Chucks, however, should be everyone's uniform for spring!