December 12th, 2010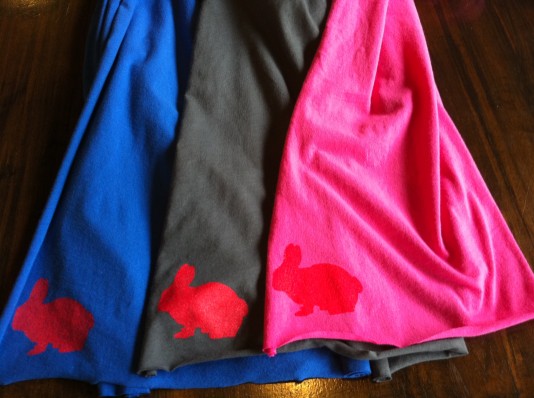 The official marker of the season has flurried in, and it's a winter white wonderland outside. How are you going to shop in all this snow? Well, that's where we come in. Others may throw puffy jackets and long underwear at your problem, but we're most concerned about your delicate necks. Wrap them up in one of these brand new 2L bunny scarves, and you're sure to stay warm through this snowy day. AND at only $25, these scarves could also warm the necks of all those boys & girls you need to buy gifts for. Fabulous & functional!
Click on more pictures to see the other ways we plan to keep you warm.
Brave the snow & shop local!
xoxo