August 21st, 2012
Believe It Or Not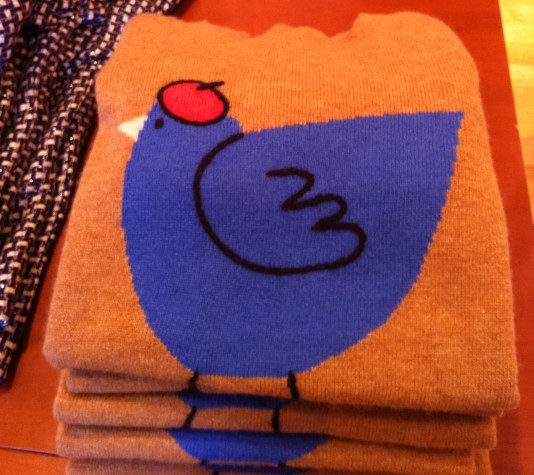 I know, I know. It's too soon. It's still over 100 degrees outside, and we've added a touch of humidity, but sometimes a girl just can't help herself. My favorite season has begun to reveal itself in my favorite places, and I'll deny it no longer. I'm falling head over heels for the crew and their silly French hen.
Yep, the touch of cashmere and the long-sleeve button-down is a bit of a health risk in this climate, but I'm nothing if not a risk-taker. I see you, J.Crew, and I'm ready to fall.
And maybe I was too quick to judge the notion of a Peter Pan….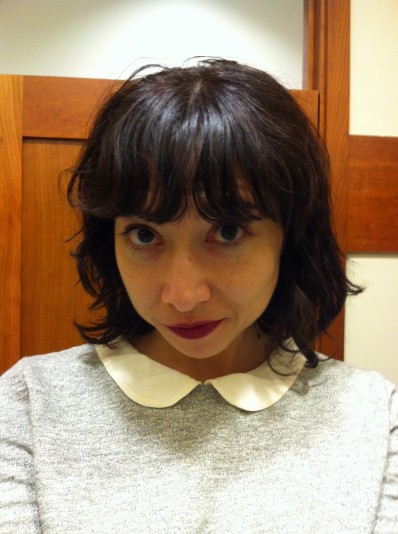 P.S. Can we also please talk about the Kate Spade Garance Dore line????