September 18th, 2010
Today I Wear White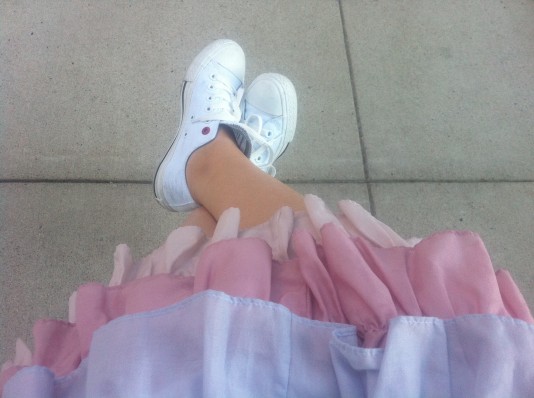 On a white day, we take a moment for quiet reflection. We think of the times that have passed and those that are still to come. We cleanse, we purify, and we seek to do better than we've done.
For me, a day of white reflection brings me closer to my family. In a time of twists and turns, I am blessed with a family whose love and support is constant and strong. I built this wonderland to bring joy to my fellow travelers, and I am so pleased that my family has given me the opportunity to share that joy with them. Likewise, this has been a year in which a dream team emerged in the 2L staff. Stephen, Ricky, and Becca make work days a pleasure and keep me from taking days off simply because I want to see them. Thank you, day of white, for reminding me who my loved ones are, what my wonderland is, and how to find my smile everyday.
Today, I wear white.