April 2nd, 2010
Spring for Saturday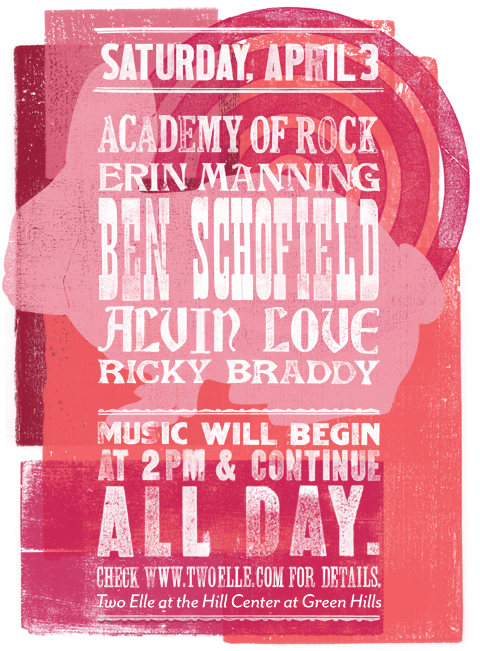 Oh, friends, Saturday is the day! We have new Steven Alan for boys & girls, new Wildfox, and the new 2L exclusive tees that we're super excited about! We'll be tweeting you details and t-shirt pics, so be sure to follow us @twoellerabbits.
And the music! Live music all day long plus treats from Whole Foods and Easter Egg painting at Popo in the morning.
So, yeah, Saturday is going to rock….