August 30th, 2009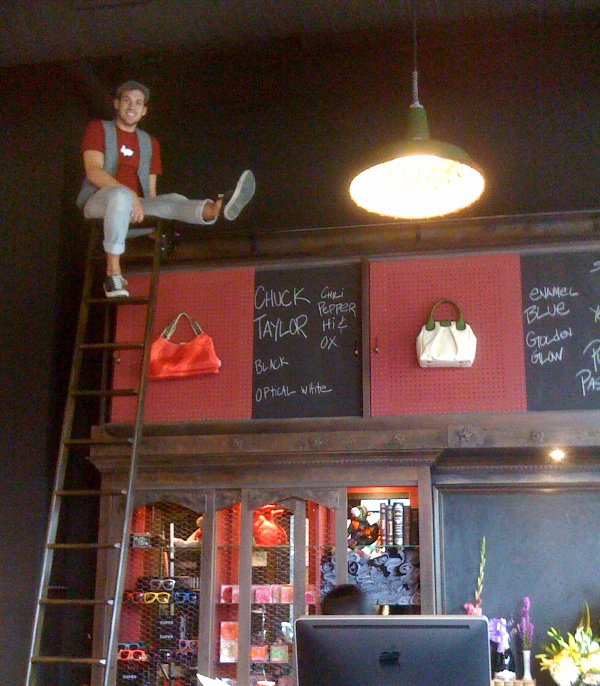 Why at 12th & Porter, of course, to see our dear little Ricky Braddy!
Monday, August 31, starting at 8 PM, the line-up includes Steven Darden, Future, Brett McLaughlin, our very own Ricky. And, friends, the news gets even better! Ricky's band includes Patrick (from our new neighbor, Provence), our own dear friend Quinn Ballard, and our very phavorite Phil Shay.
12th & Porter Monday night. See you there!