June 21st, 2009
Happy Father's Day!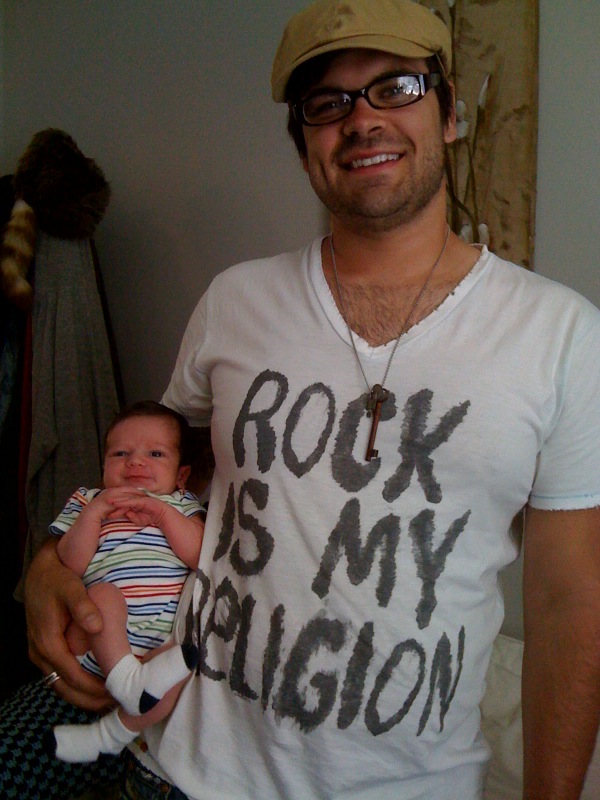 Today, we of course honor our own fathers for all the wonderful things they do for us. This year, however, Father's Day is special, because it is the first one Baby Rock gets to celebrate with Father Phil and Mommy Sonnie. Welcome to the world, Rock! With parents like Sonnie & Phil, we know you're in good hands!
HAPPY FATHER'S DAY TO ALL THE DADS OUT THERE…..NEW & OLD!
And a special Happy Father's Day to my own dad, whose guidance, support, and encouragement makes this entire journey possible.