April 10th, 2009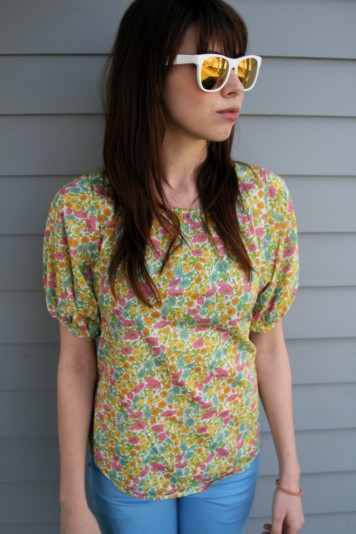 We thought we'd give you a little preview of the fabulous springtime offerings available to you at tomorrow's Egg Hunt!
Remember, coupons will be hidden in the eggs, Donut Den will be amazingly sweet, and Britten will hit the lawn to perform at 3!
And if you see something you like but find yourself anywhere but Nashville, give us a call (615.269.9954) or drop us an email (info@twoelle.com), and we'll get them to you ASAP.