April 20th, 2009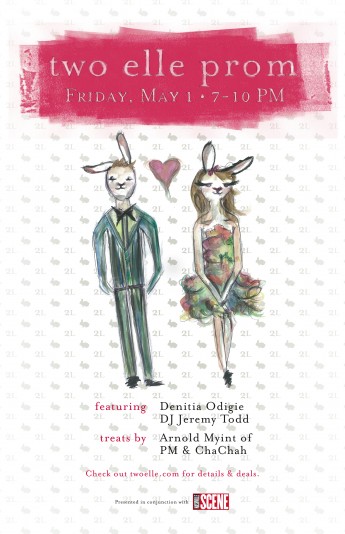 OK, friends! The Prom Committee met today, so now we know it's official:
TWO ELLE PROM WILL BE THE EVENT OF THE YEAR!
For the next 2 weeks, we will become your source for all things prom. For now, clear your schedule for Friday night, May 1, and check the blog daily so that we can help you come up with the rest….
But seriously, it's a prom. There will be dancing. There will be trite prom photos. And there will be punch.