March 30th, 2009
Help Our Quinn!!!!!!!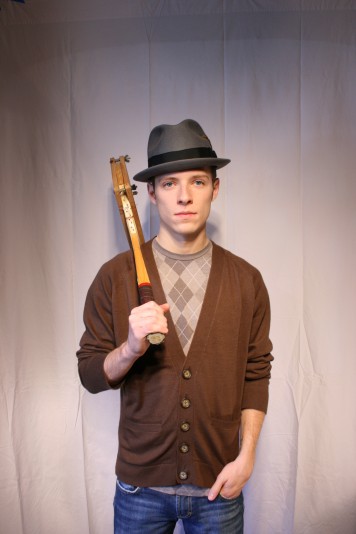 Friends, our darling Quinn has entered a contest, and we'd love your help in making him a winner!
The contest is called Name Your Dream Assignment, and with your votes, he will win $50,000 to travel the world to take pictures. Quinn's dream is to capture the overlooked beauty of the poverty-stricken of the world, and he will give all profits from the photos back to the photographed communities. He is currently ranked #56, and we need to get him into the top 20 by Friday. So, use the link below, and click PIC IT near the top left. Thanks so much, friends! And know that if Quinn is dreaming it up, it will undoubtably make the world a better place!