March 20th, 2009
We Love a Party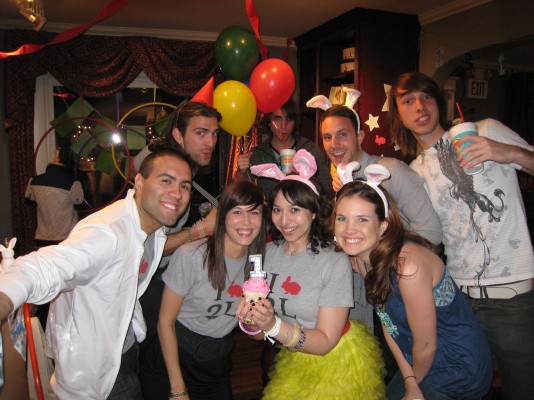 Friends, April 12 is our birthday (2 years! Can you believe it?), and we OF COURSE want to have a party! Because you have been the reason for our two successful years, we want YOU to be just as involved in its party. So, here's the plan:
Submit your party ideas here. Whoever comes up with the best, most 2L party idea will be rewarded with prizes that night and will obviously get to enjoy the 2L birthday party of his or her dreams!
Happy party-planning, friends!
xoxo